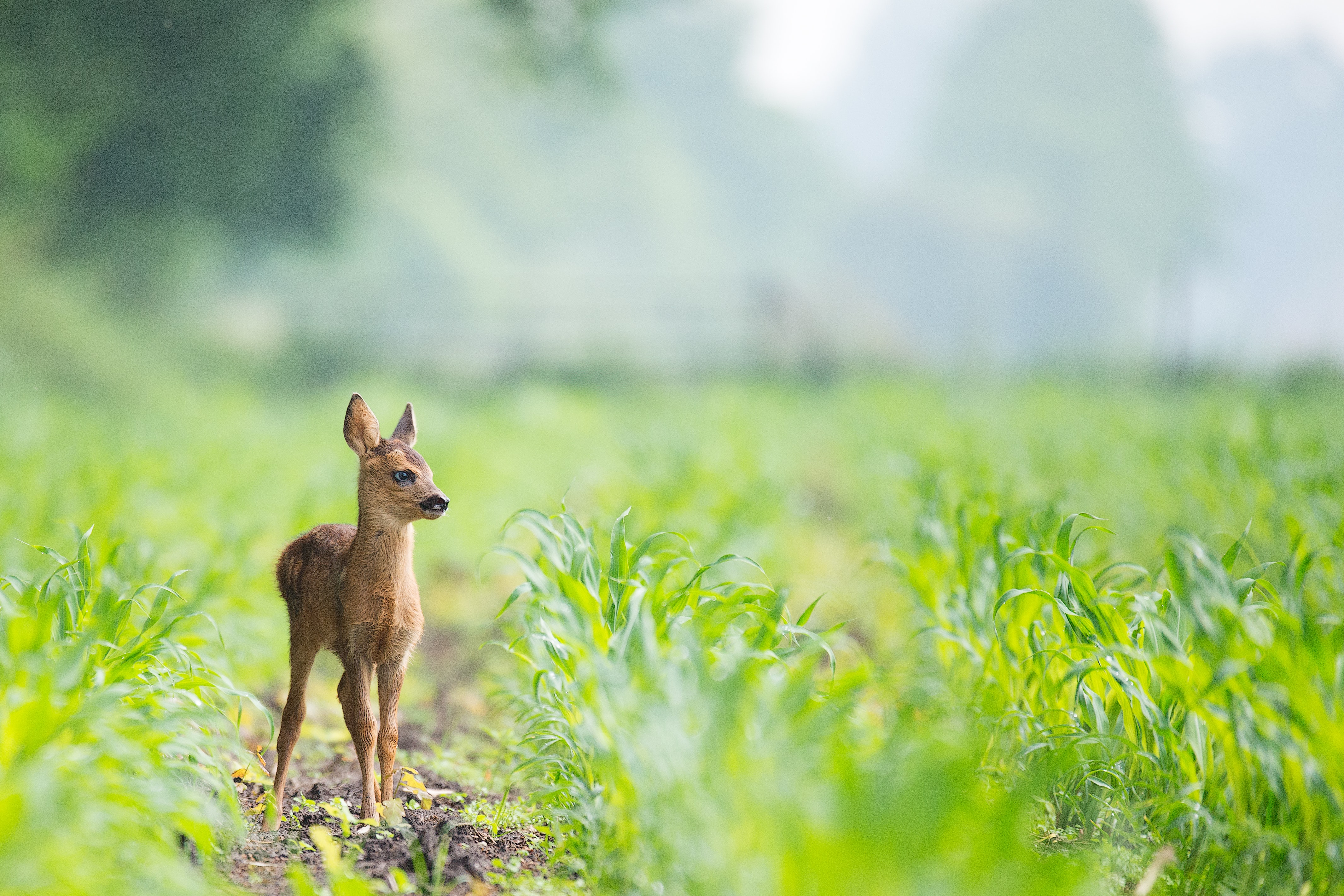 United Nations Sustainable Development Goals - Introduction & Foundation
Welcome to the fully narrated 2 hour course on introducing the United Nations Sustainable Development Goals. In this course we explain the history and background to the goals, the targets and key performance indicators, and how your business or organisation can implement each goal.

Your Tutor: Becky Toal CEnv MBA MSc BSc MIEMA
The tutor and narrator for this course is Becky Toal CEnv MIEMA a sustainability professional with over 20 years international experience. Becky has supported countless organisations to achieve the UN Sustainable Development Goals supporting from gap analysis to implementation. This course explains the development of the goals and details each one and provides quizes and fact checks to help you learn about their implementation. Read the learning outcomes below for this course!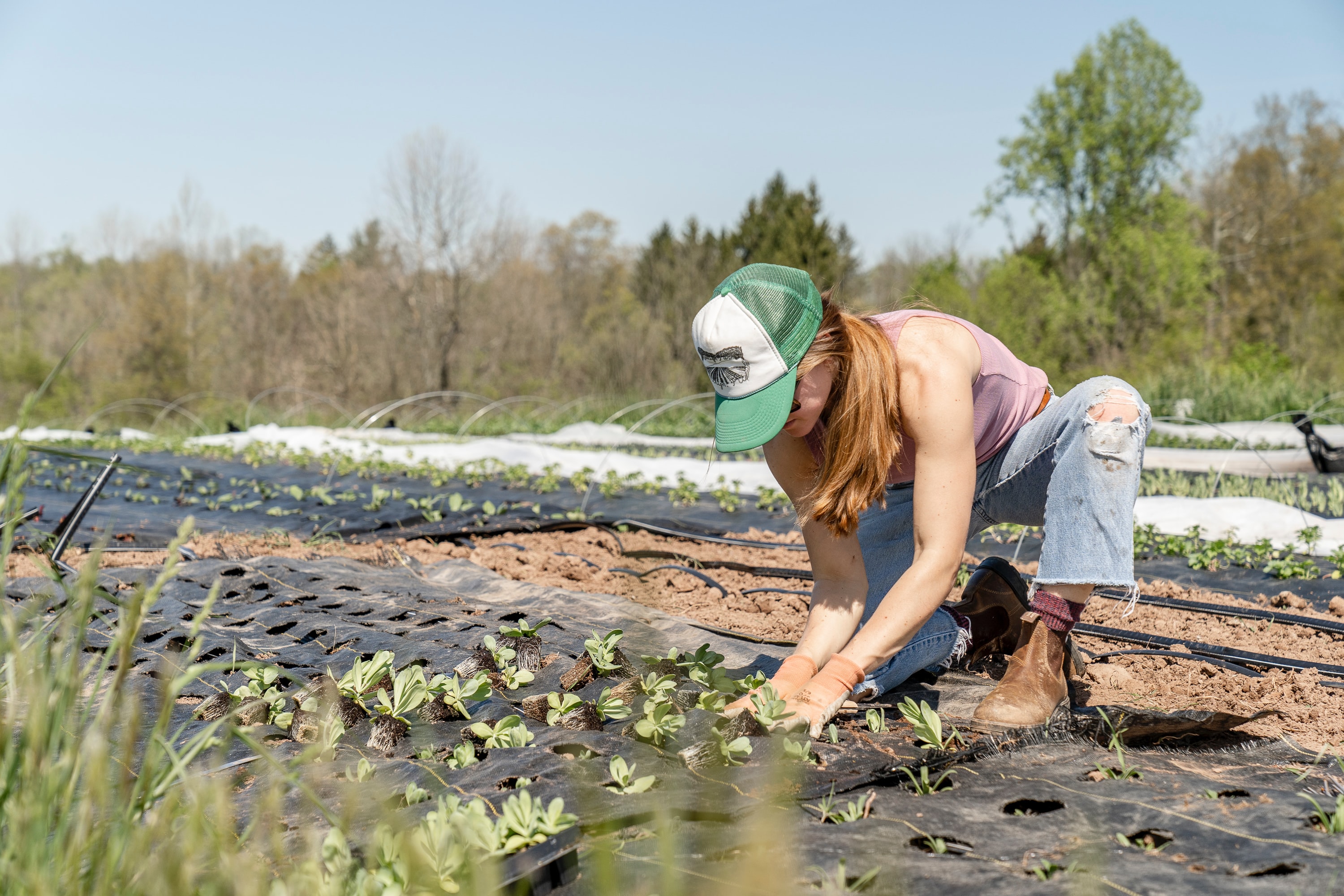 · Gain a stronger knowledge of the Sustainable Development Goals, how and why they were developed, and how they can lead to sustainable development within your business / organisation to truly understand what sustainable development means. The training goes through all 17 current goals and associated targets and how you can align these with your organisational strategy, policy and processes. Learn where the goals came from and how the UN developed them with a broad stakeholder input.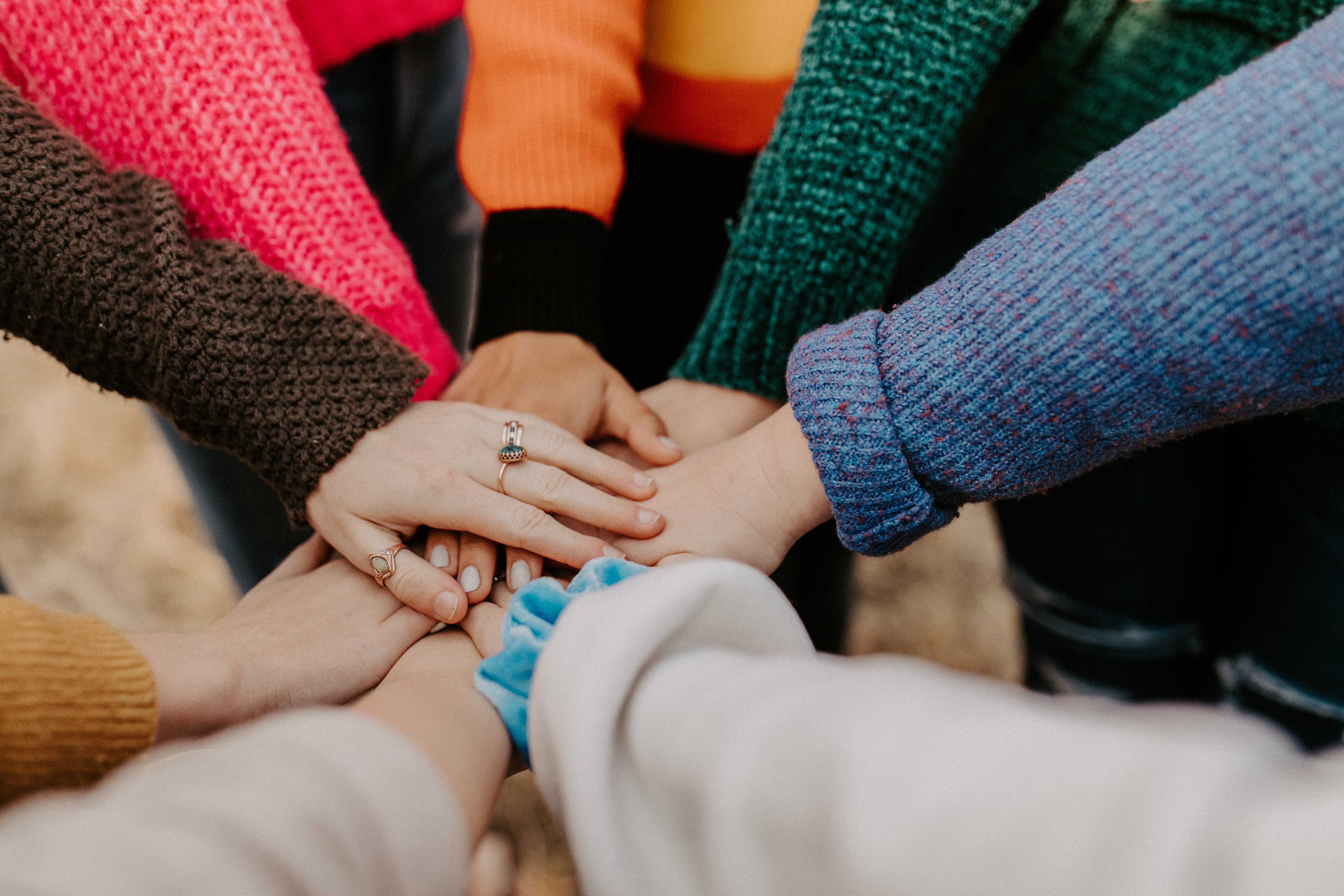 · You will understand that adhering to the UN SDGs can provide greater opportunities and responsibilities within your organisation / business such as increased KPI performance, the ability to win more work through tenders, and understand that your organisation / business has a role in the success of the UN SDGs.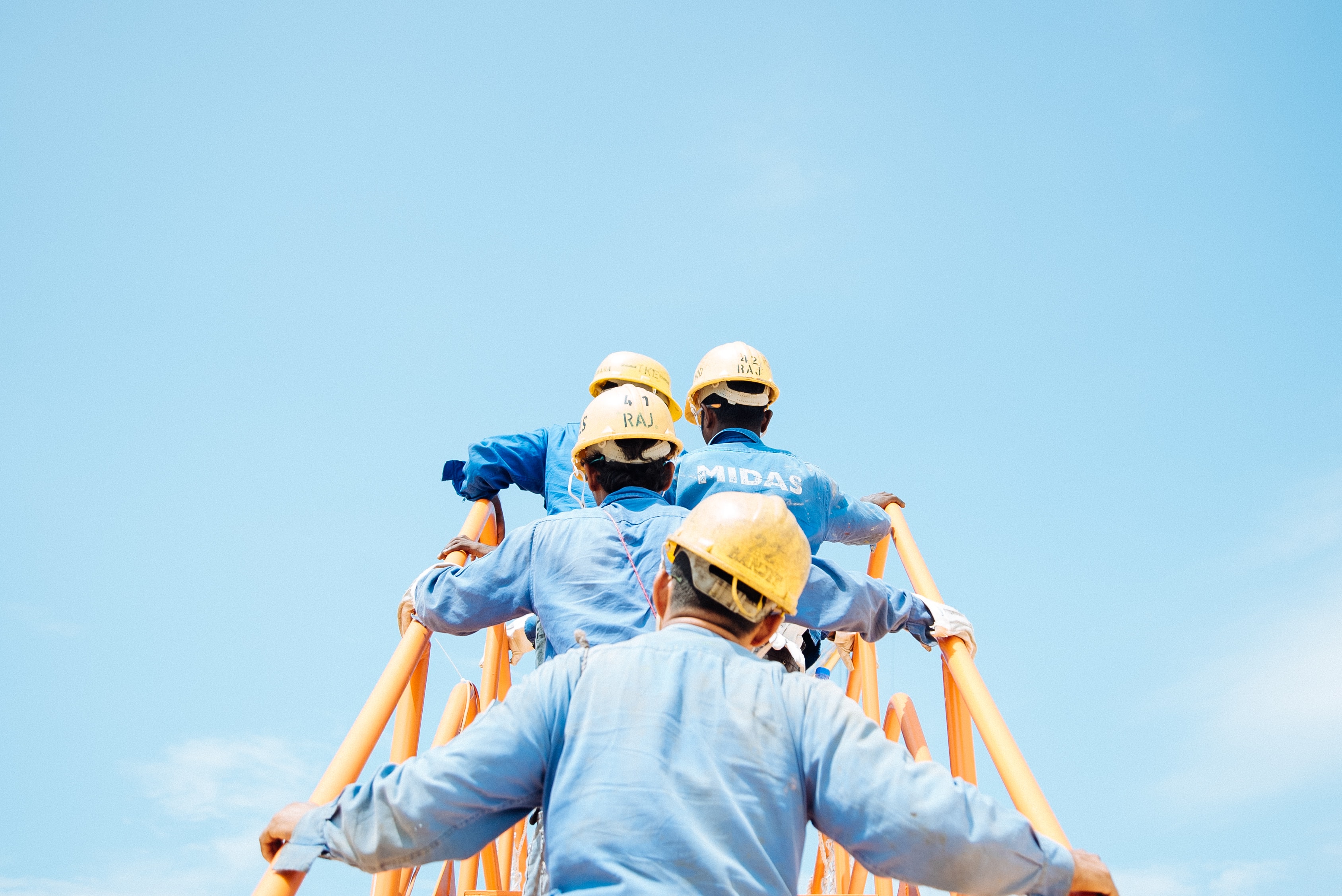 · Overall, you will have a heightened awareness of the process of integrating and applying the Sustainable Development Goals within your business and the benefits they can provide. This will support you with showing potential investors that you are aligned with social, environmental and economic sustainable goals.

Why not take a look at our other courses?
As your interested in social, environmental and ethical issues please take a look at our other similar courses!

Check your inbox to confirm your subscription