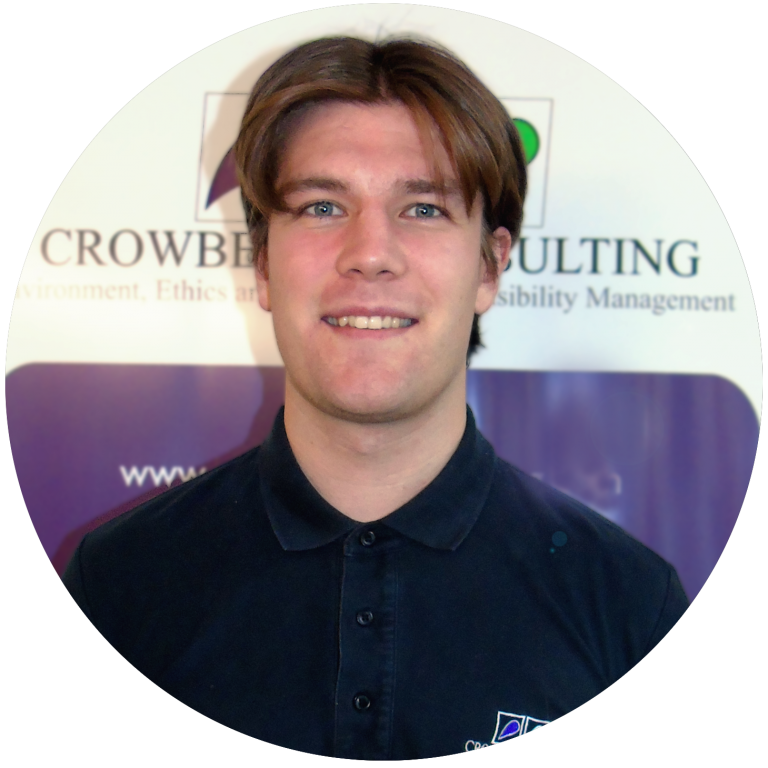 Tutor: Cameron Wilson LLB
Cameron Wilson is our Sustainability (Legal) Executive, who graduated from Lancaster University in July 2020 with an LLB in Law. Cameron joined Crowberry Consulting in 2019 as an intern and returned in 2020 following the completion of his degree. Cameron has worked with many clients, including former Premier League champions, on ISO 26000 and has had unique experience utilising this standard to create bespoke Sustainability Strategies which has guided the pathway to greater social responsibility.
Learning Outcomes
·       This Training course will introduce the ISO 26000 Guidance Standard on Social Responsibility.
·       This training module will provide you with key definitions and the main points of the ISO 26000 standard.
·       This will be an overview of the main clauses and sub-clauses of the standard.
·       This training course will provide you with the knowledge of how to utilise the key clauses of the standard.
·       By the end of this course you will understand the seven core principles and eight core subjects for improving social responsibility.
·       This training course will provide you with key techniques and activities to undertake to reflect upon your current operational processes and procedures.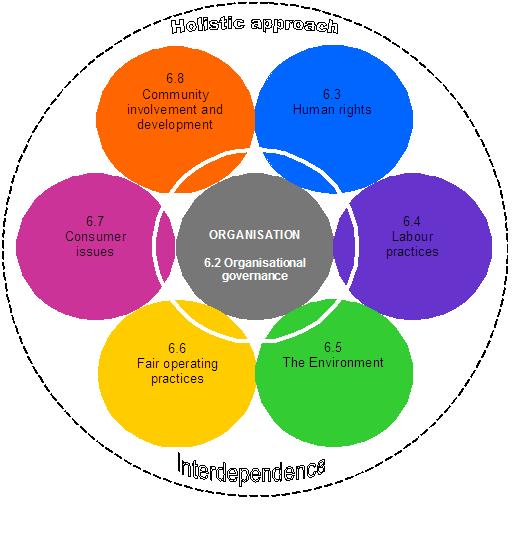 7 Core Subjects of ISO 26000
Learn about the core subjects referred to in the ISO 26000 Standard and how they interact with each other and your organisational context.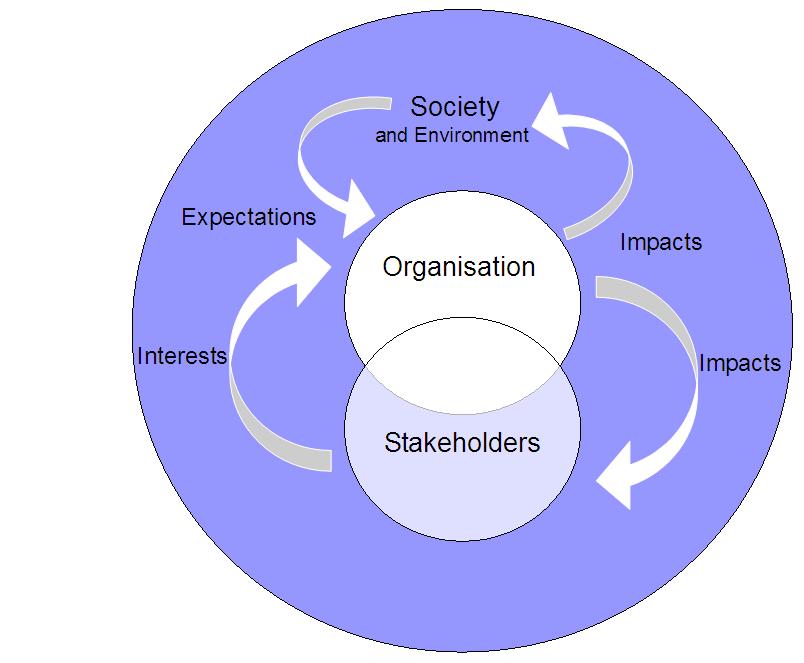 Understand Organisational Context
The standard places a lot of emphasis on stakeholder relationships their expectations and needs on your organisation and how this impacts on them as well as broader environmental impacts.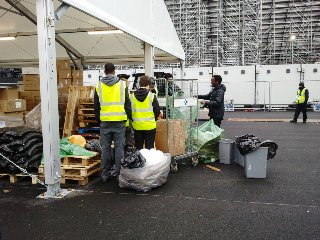 Stewardship & Environmental Issues
One of the core themes of ISO 26000 which we explore is that of Stewardship and Environmental management, which most organisations connect with at some level. Learn how to manage these impacts from a practical point of view.
Example Curriculum
Available in days

days after you enroll

ISO 26000 Social Responsibility Foundation
Check your inbox to confirm your subscription