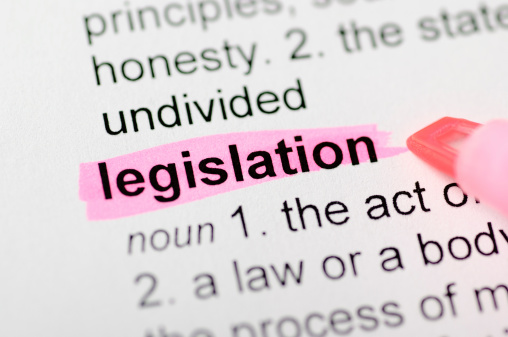 1-     You will understand the broad range of UK Energy Legislation. The different UK Energy Regulators are also looked at in this course and what roles they play in the UK Transmission System. There is an opportunity to test your knowledge with a short quiz in the paid for course.
What the course covers
This is a detailed course regarding the different UK legislation surrounding energy. The course will look at the UK Transmission Network and how energy is regulated. The course will also look at a detailed case study to help you put yourself in the picture on how you and your business can comply with the legislation. With the UK's commitment to net zero by 2050, this course will be highly beneficial for you and your business as it gives you a great insight in how you can be more energy efficient and how the different legislation introduced are in place for the purpose of efficiency
Additional Featured Products
Hi whilst you are here check out our other cool online courses for energy and carbon management!
Check your inbox to confirm your subscription