This will provide you with an introduction to the carbon neutrality standard. In this course you will learn the basics of the PAS 2060 standard As well as gain an understanding into carbon management, carbon neutrality, carbon foot printing, carbon offsetting and PAS 2060 requirements.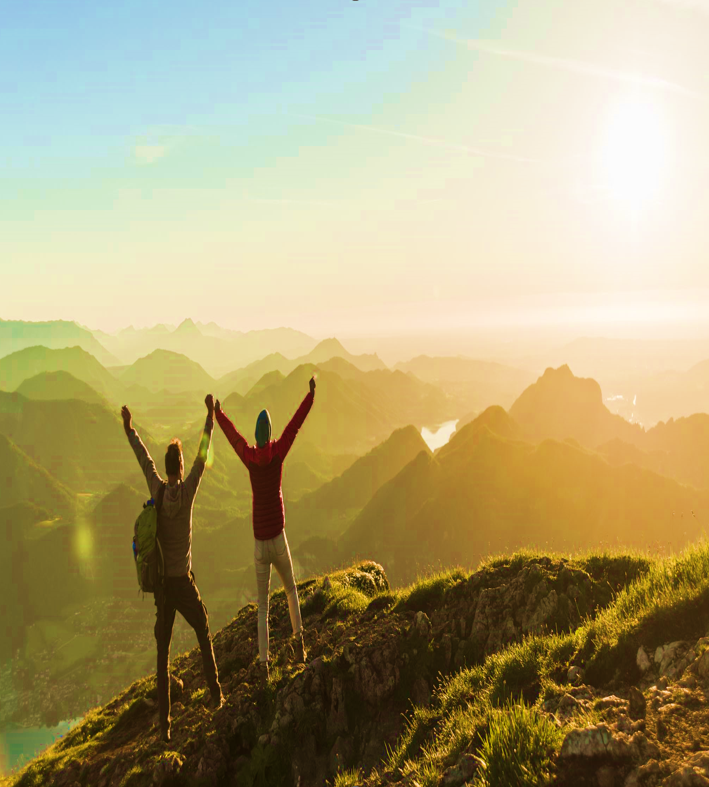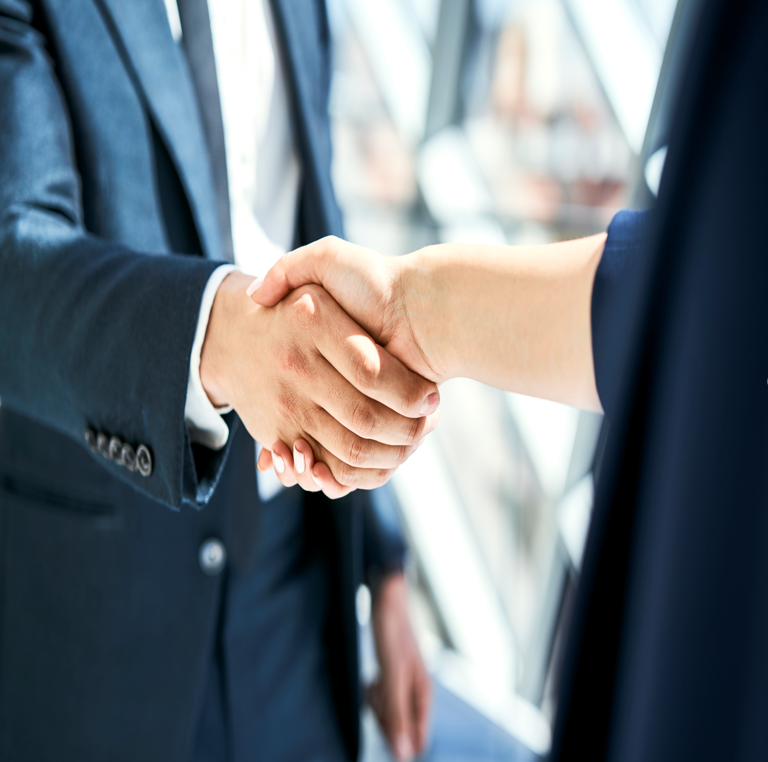 You will also learn the many other benefits of implementing this standard in your business.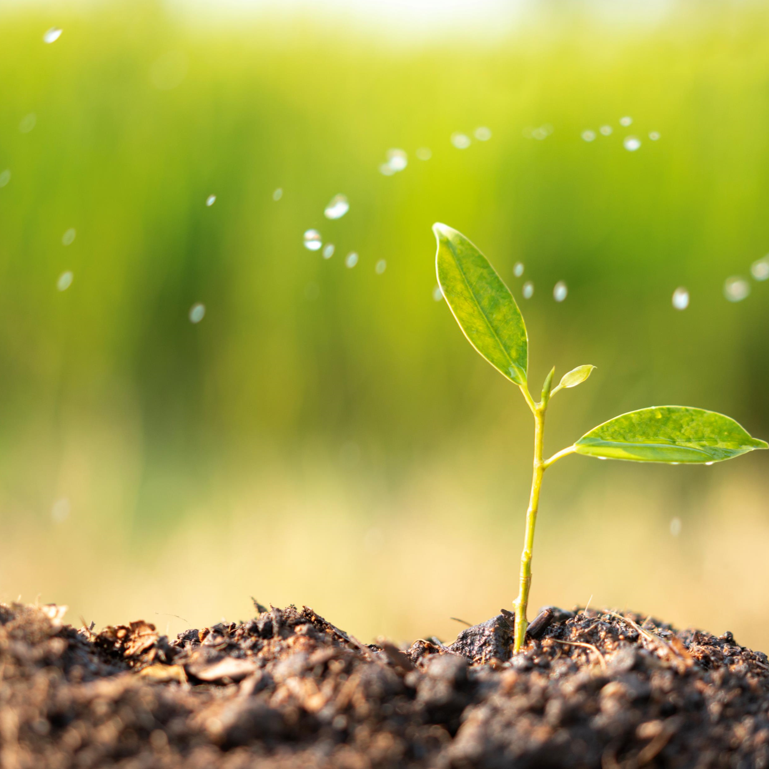 You will understand what the requirements of PAS2060 are, as well as what is a Carbon Management Plan and its importance towards your organisation reaching net carbon zero.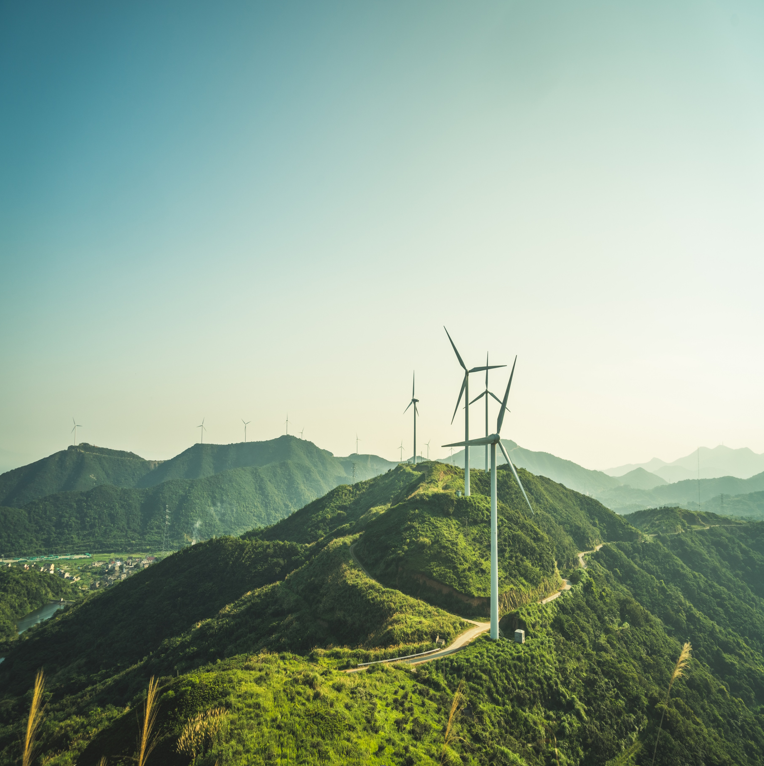 You will also learn and understand the process of carbon offsetting and different ways your organisation can do this to reduce your carbon footprint.

Other available courses
If you are interested in a more in depth course we offer a wide range of larger courses and training courses including a course on PAS2060:2014 Introduction and Foundation which is fully narrated. Within this training course, we will be introducing you to the structured approach that PAS2060 needs to implement a Carbon Management Plan.

Check your inbox to confirm your subscription