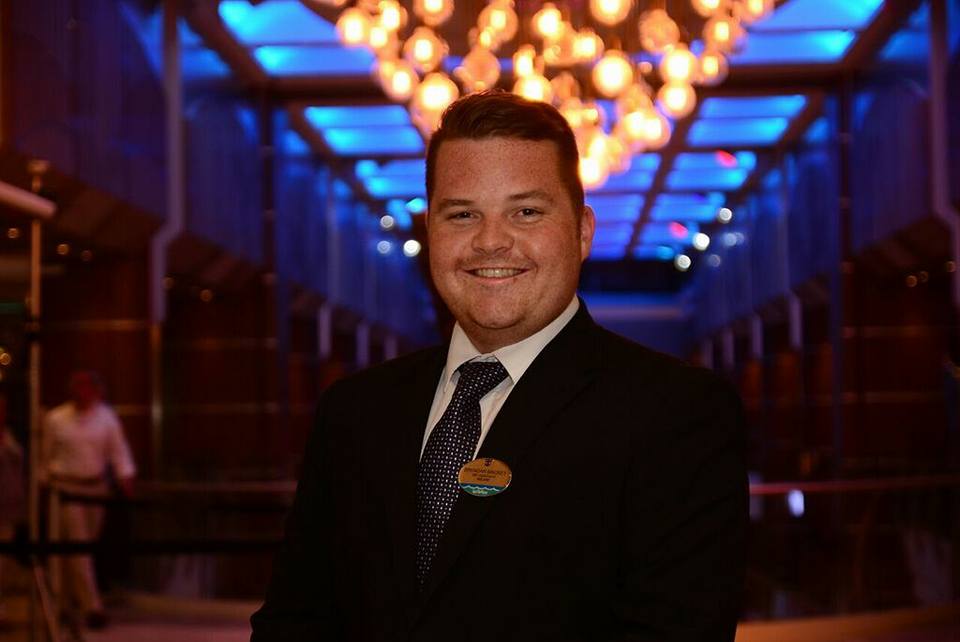 Brendan McArdoch studied Mechatronic Engineering at Dublin City University. Over the past 8 years Brendan has worked with a wide variety of customers across the Food and Beverage, Packaging, Automotive and Pharmaceutical industries in creating new processes and reducing costs for customers. Brendan founded Envirovox, a Systems and Solutions focused consultancy, where innovative, Environmentally focused SMEs are able to reach new customers that would benefit from their goods and services. In this course Brendan guides the learner through the terminology and application of condition monitoring and the Internet of Things and how they can save a business on costs and carbon.
.
Introducing Envirovox and GoMonitor Ltd
We are pleased to have produced this course jointly with Envirovox Ltd and GoMonitor Ltd. Both companies specialise in providing bespoke condition monitoring and Internet of Things technologies. These are not just for manufacturing businesses but increasingly service based businesses as well. Everyone is responsible for ensuring that we reduce our carbon footprint, and by using IOT technology we can all save energy, cut costs and reduce our emissions.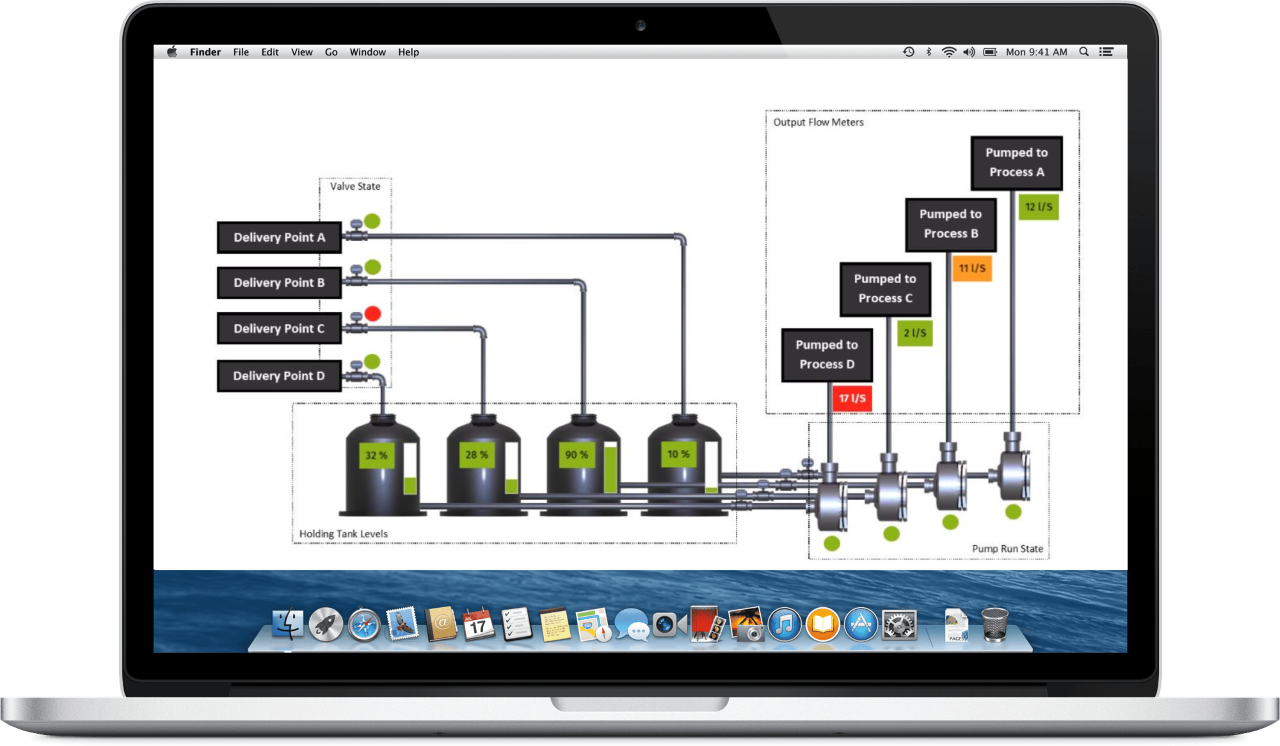 Screen Shot from the course
The course includes how condition monitoring can be linked to user friendly dash boards to support energy and utility monitoring across your site.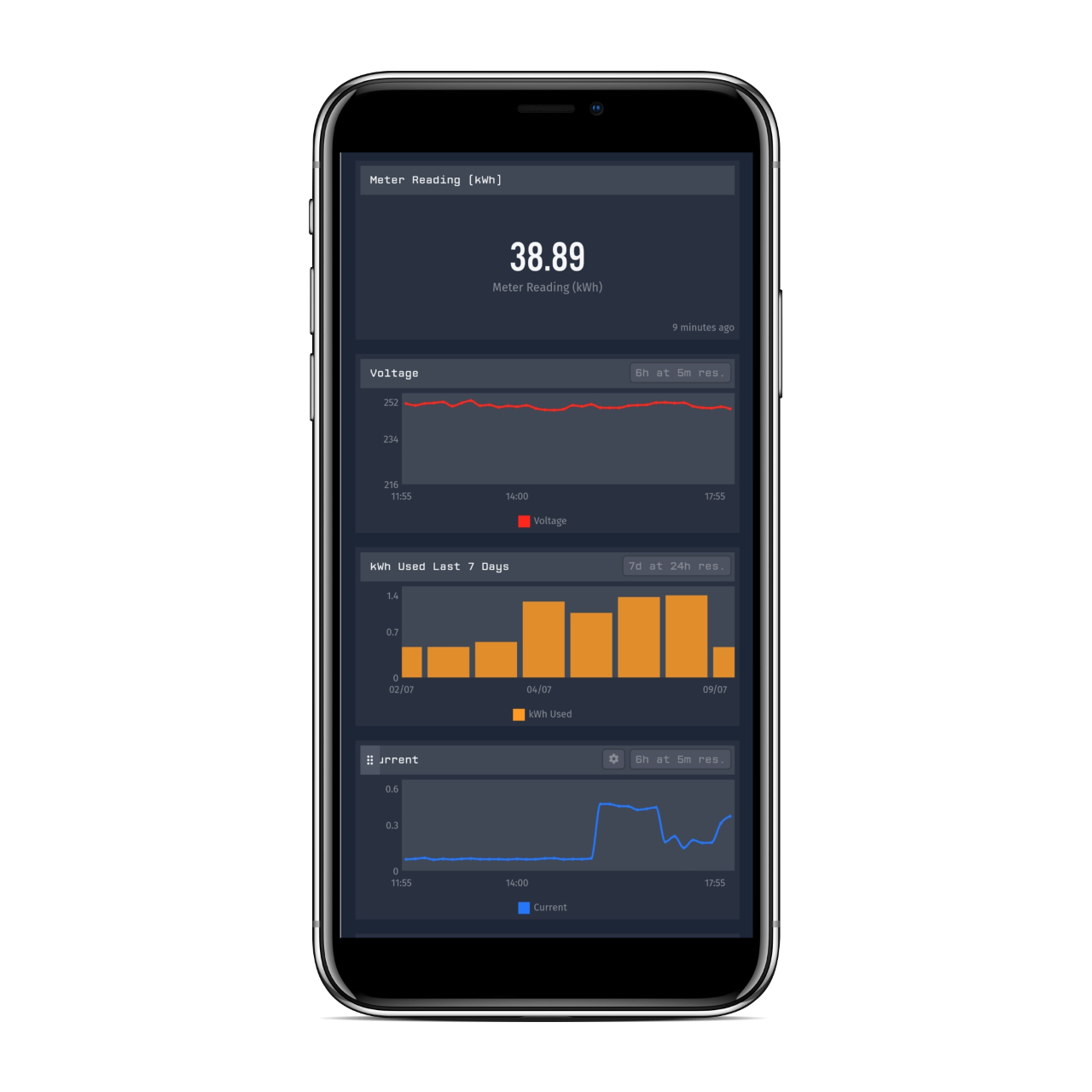 Mobile Phone apps for IOT
The course explains how you can link mobile phone Apps to your IOT devices to make their use more powerful and provide real time meaningful data to support productivity and energy management.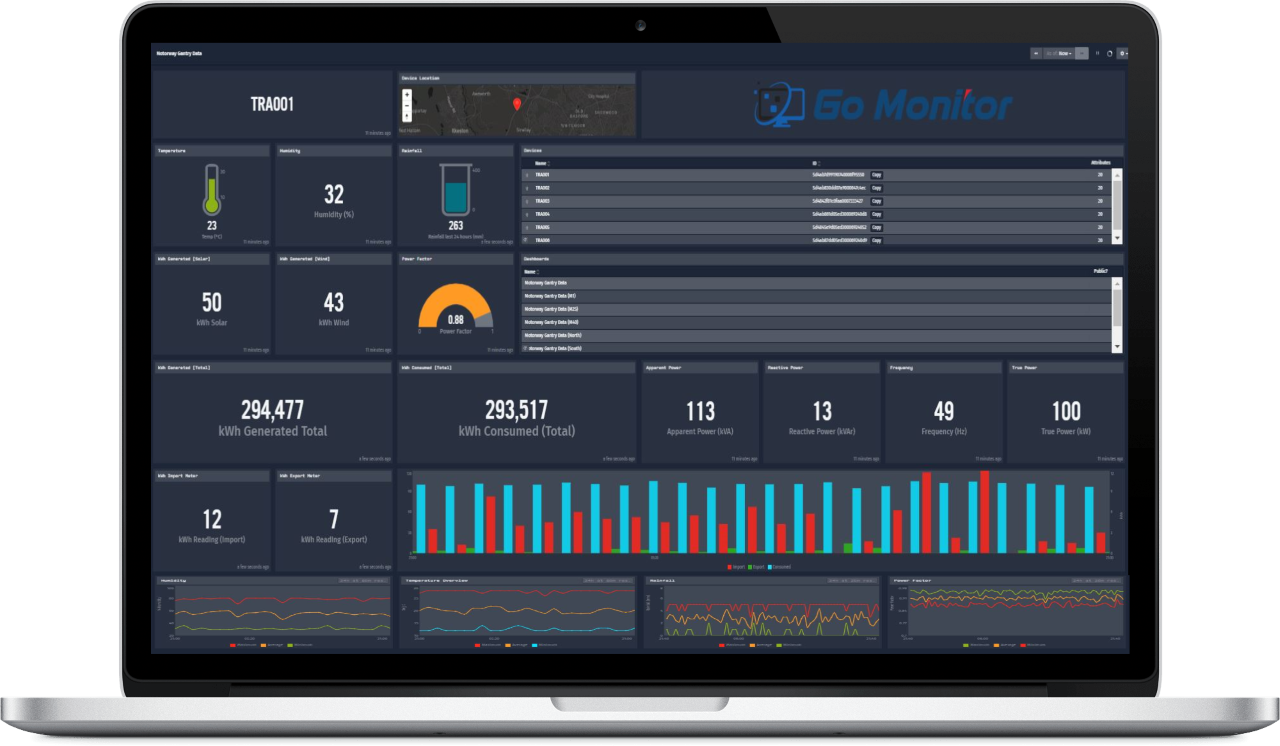 Envirovox and GoMonitor Dashboard
The course helps the learner to appreciate what can be monitored using IOT, and how this can be presented to support management decisions on production, energy and environmental metrics at your site.
GoMonitor Ltd is a UK based innovative company that provides IOT compatible systems for your workspace. The dashboards featured in this course can be customised to your business needs via GoMonitor Ltd.

Other related training courses
As your here, why not check out our other related courses to IOT and condition monitoring. These include ISO 50001 Energy Management Standard, ISO 14001 Environmental Management and ISO 20121 Sustainable Events Management Introduction and Found